Boilersuit, kneepad pockets, black/hi-vis yellow
€ 205.90 + VAT
100% polyester
210 g/m²
Ripstop.Hydrostatic pressure test > 10,000 mmH²O according to EN ISO 811.
Download PDF
Size guide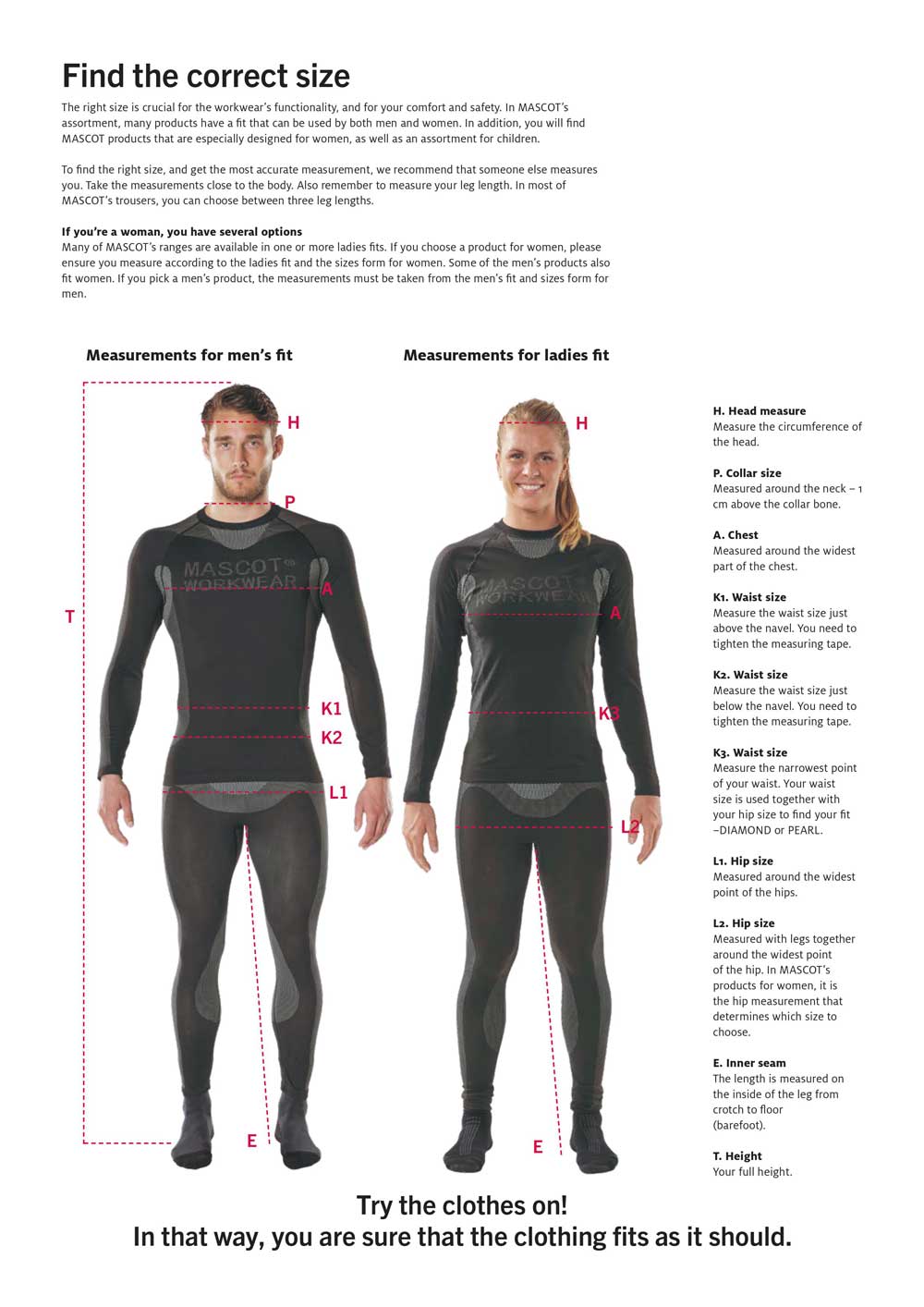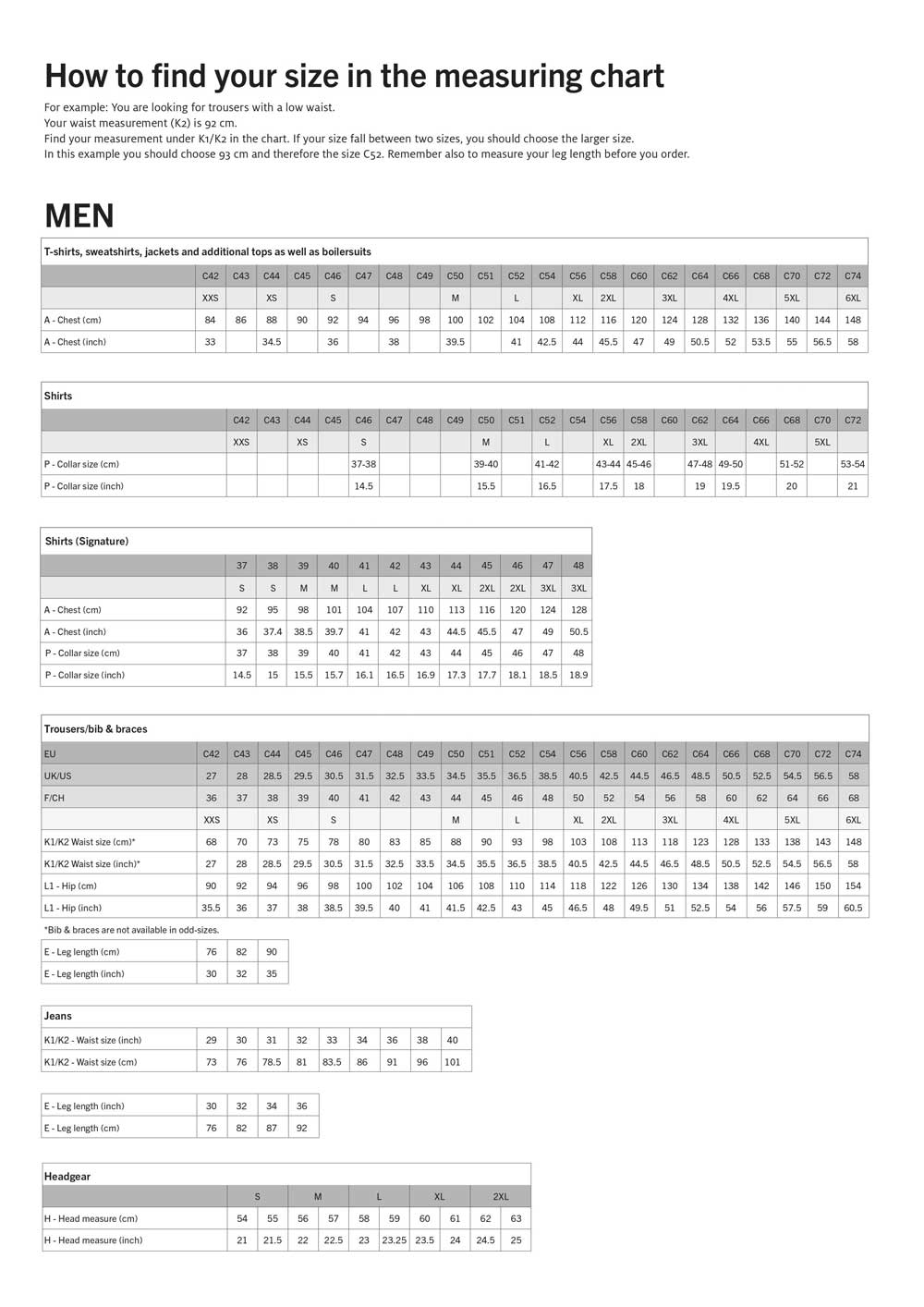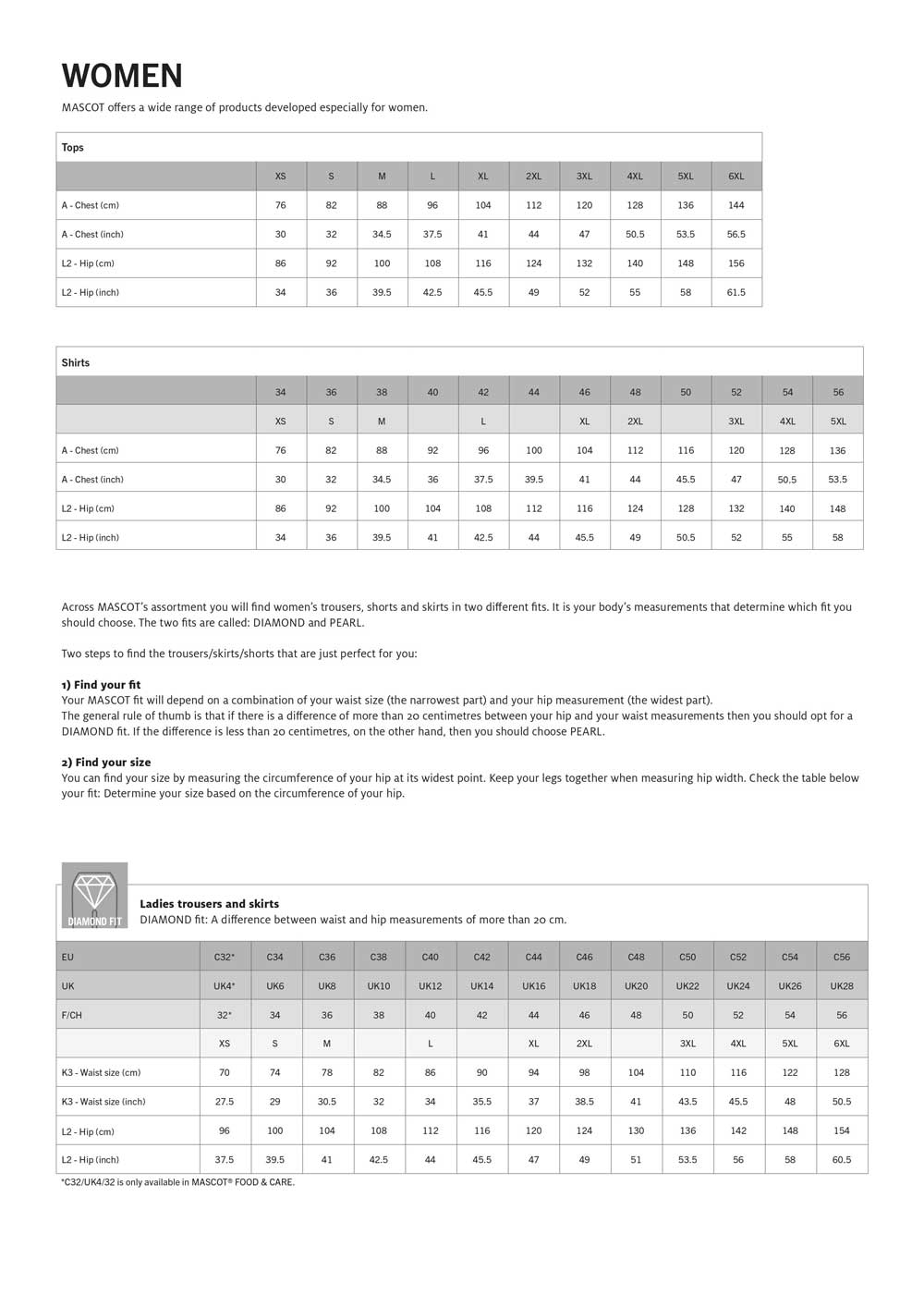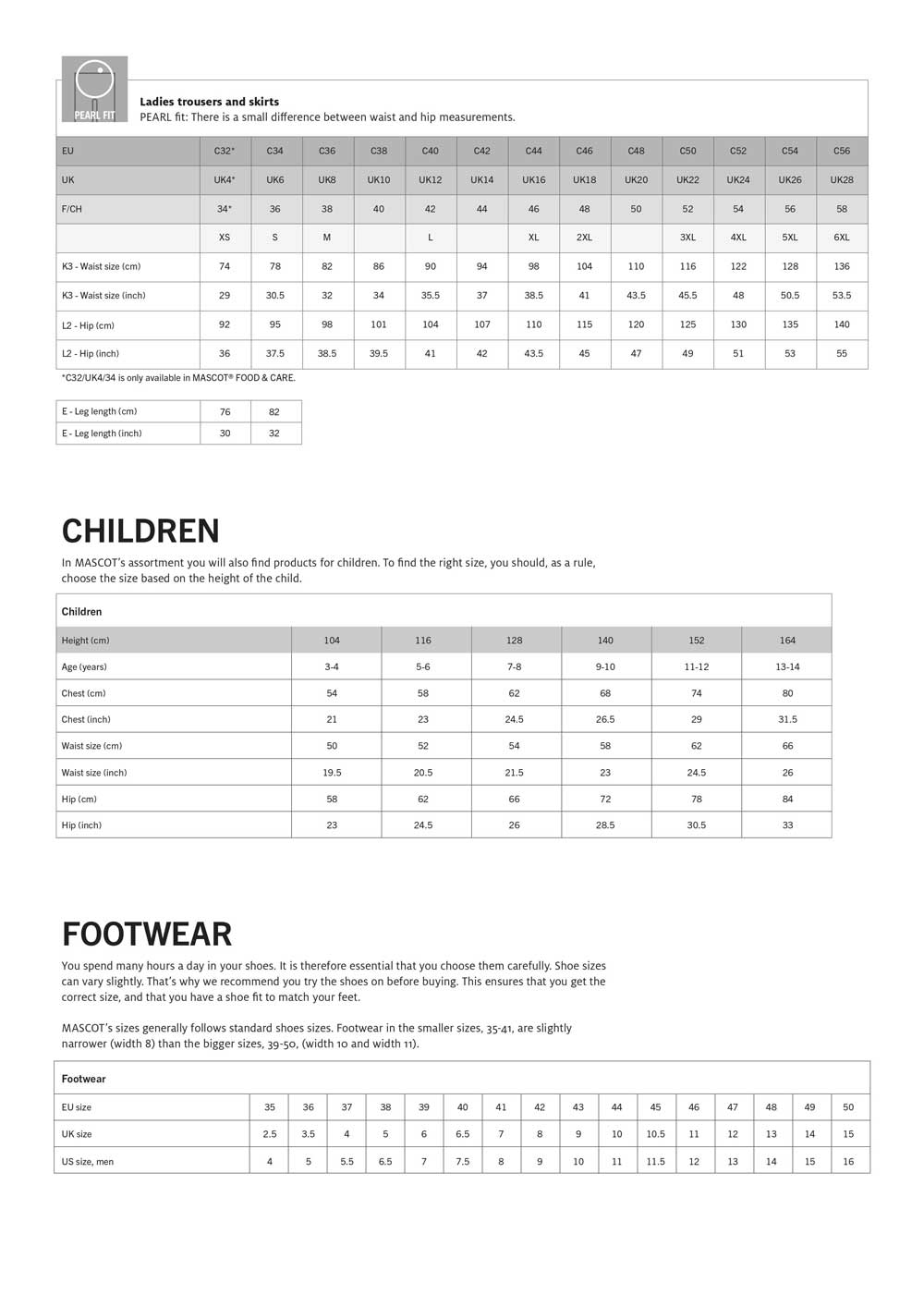 Boilersuit, kneepad pockets, black/hi-vis yellow
Boilersuit, kneepad pockets, black/hi-vis yellow by Mascot.
Product Information
Breathable, wind and waterproof with taped seams.
Extra long zip with storm flap on outerside of lower leg so they can be easily pulled on over boots.
Adjustable kneepad pockets so kneepads can be optimally placed on the knee.
Snow locks inside the leg to keep snow and dirt out.
Form cut sleeves with great freedom of movement.
Internal storm cuffs in the sleeves made of moisture-wicking COOLMAX® ALL SEASON – can be adjusted in length and come with thumb holes.
Technical Information
Two-toned. Breathable, wind and waterproof. Taped seams. Detachable lined hood with adjustable drawstring. Adjustable wire on both sides of the hood. Lining of quilt. High collar with rib on the inner side. Mesh with ventilation under the sleeves – opens with zip. Fastening with zip, storm flap and hidden press studs. Ergonomically shaped sleeves allow for high freedom of movement. Internal storm cuffs in the sleeves made of moisture-wicking COOLMAX® ALL SEASON – can be adjusted in length and come with thumb holes. Cuffs with press studs. Chest pockets with zip. D-ring. Back pockets with flap and hidden press studs. Thigh pocket with phone pocket and flap with hidden press studs. Zip with storm flap on outerside of legs. Adjustable knee pad pockets with flap and top access. Snow flap on the inside of leg. Reflectors.
Certifications
How we ship/return/deliver the products you buy from our store
Deliveries
For deliveries within Cyprus ( domestic ) we offer 
FREE
 delivery for 
purchases above €100
. Free delivery will be shown to your cart either by changing the quantity in your cart or before the add to cart process providing quantity on the item's single page.
Delivery Options
Deliver ( Taxi ): Deliveries within Cyprus cost €3.00 and are delivered using express courier to your nearest Travel Express pick-up point.
Deliver ( Home/Garage ): Deliveries within Cyprus cost €5.00 and are delivered either to your home or garage.
Ways to Order
How to Pay
Cash upon delivery
We accept payment by American Express, Credit Card, Debit Card, Discover, Diners Club, JCB, VISA, VISA Electron, MasterCard and PayPal account.
No direct payment processors are set for paying with the above payment methods, but you can still be redirected to PayPal and pay using the above methods except PayPal account still using PayPal's checkout page.
Delivery Time
Orders should arrive within 2-5 workdays after we have received payment, but may vary depending on the destination. 
ToolWarehouse
 is NOT responsible for any delays of your package during taxi delivery, we have NO control over this. By placing an order with us, you accept the risk that your package may be delayed during shipment, due to unforeseen circumstances not controlled by us. Additional information may be requested for your purchase validation. Therefore, and in order to avoid any delay, you are called upon to make your order using one at least active and patented or professional email address and a valid telephone number so we can contact you at any time. Please note that a 24 hours delay is acceptable in terms of delivery of the order, because for security reasons, all orders paid by a credit or debit card are subject to verification by
toolwarehouse.com.cy
. We cannot be held responsible for consequences due to delivery delay or loss of your parcel caused by carrier.
Cancellations and Returns
You may cancel your order providing that you follow the guidelines listed below:
Notify us of the cancellation in writing / email within 3 (three) working days of delivery.
The items must be unused and nothing must have been opened/ or worn.
All labels should be intact on the items. You must make sure the goods are available for collection by our carrier who can only collect during the daytime on weekdays (not weekends or Bank Holidays) within 7 (seven) days of notifying us of the cancellation. We will pay the cost of the cancellation unless you or the recipient fails to organise the collection within 7 (seven) days of the cancellation and if the reason of cancellation is based on ToolWarehouse's process, ie. late delivery, etc. If you just change your mind, you have to pay the postage and we will refund only upon reception of goods and provided they arrive undamaged and unused.
Force majeure
Toolwarehouse 
is not responsible for delays in carrying out orders (delivery included) due to circumstances not attributable to us. For example due to fault or major majeure that will be entitled to an extension of time for carrying the order out, i.e. In case of strikes, acts of terrorism, war, problems on suppliers / transports / production, fluctuations in exchange rates, governmental or legislative acts and natural disasters. Should such incidents last more than 2 months, either contracting party without compensation may terminate this Agreement.
Insurance
All courier deliveries are fully insured. In the unlikely event your order arrives damaged, claims should be made by email 48 hours of receipt.
Lost or Damaged Items
You understand and agree that 
Toolwarehouse 
shall not be liable for any direct or indirect damages done by any of the services we provide. All items are purchased at your own risk. Any damage caused from shipping is to be taken up by you with the shipping company. We will provide you with the tracking number and contact information for the shipping company as needed. Once this information is provided to you, it is your responsibility as the customer to contact and deal with the shipping company. We do not assume any responsibility for lost packages.